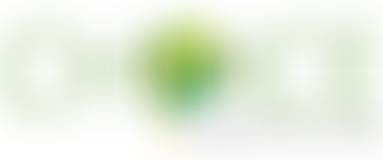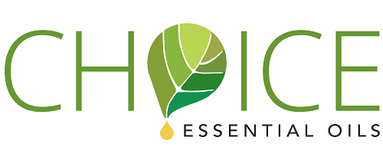 No reviews yet, be the first to leave one.
Choice Essential oils
New York, New York
Page updated: Dec 17, 2018
Description
Choice Essential Oils' focus is to provide not only the absolutely purest essential oils but to do so at the best price possible. We offer a wide range of USDA Organic Certified and Conventional Essential Oils to many of the flavor, fragrance, pharmaceutical and cosmetic industries worldwide. Our Company works with farming partners that have been in business for over 30 years, harvesting the finest, most naturally grown seasonal crops, and in turn producing the purest 100% natural essential oils through steam distillation and cold pressed extraction. In addition to being ISO 9001:2008 & WHO GMP Certified, our farming partners are Kosher and Halal Certified.
Coupons
Nothing here at the moment, check back soon. Or subscribe to our newsletter to get notified about news and coupons.
Products
No products found for Choice Essential oils
Information
New York, New York
https://choiceessentialoils.com
Price guide
Cost: Unknown
Average price: Unknown
Nearby alternatives