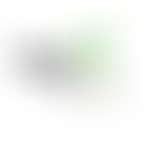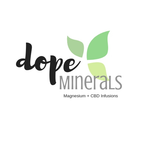 No reviews yet, be the first to leave one.
Dope Minerals
Sanford, Florida
Page updated: Dec 11, 2018
Description
Magnesium + CBD Infusions. Two powerful anti-inflammatories married together in an incredibly effective formula. Topical Magnesium + CBD positively effects your health and wellbeing. Both Magnesium + CBD have been known to reduce anxiety and stress, inflammation and pain; as well as topical ailments such as psoriasis, acne and eczema. Both Magnesium + CBD are non-intoxicating and have virtually no harmful side effects.
Coupons
Nothing here at the moment, check back soon. Or subscribe to our newsletter to get notified about news and coupons.
Information
Sanford, Florida
https://www.dopeminerals.com
Price guide
Cost: Unknown
Average price: Unknown
Nearby alternatives