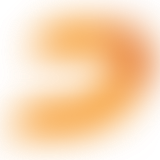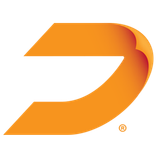 No reviews yet, be the first to leave one.
Dreem Nutrition
Kokomo, Indiana
Page updated: Oct 16, 2018
Description
DREEM Nutrition presents itself as the breath of fresh air, as the oasis in the middle of the desert; in an explosive industry driven by the dollar, our DREEM is about improving lives. The Hemp derived CBD market is no doubt going to be a financial windfall for all that are involved, but that doesn't mean that the customers, the ones making it possible, are receiving all that they need. DREEM Integrity is conveyed to our customers through quality control and advanced formulations, through a scientific approach, that are administered by innovative delivery systems. Our team is hand picked with individuals driven by success through creating longevity. DREEM Nutrition is proud to be a veteran owned company, making our team hardwired to serving others. DREEM Nutrition enters the Hemp/CBD market with innovation and integrity that currently is not present. With an emergence of CBD being a hot topic, DREEM prepares to innovate the needs consumers have for hemp products. From quality control
Coupons
Nothing here at the moment, check back soon. Or subscribe to our newsletter to get notified about news and coupons.
Products
No products found for Dreem Nutrition
Information
Kokomo, Indiana
https://DREEMNUTRITION.COM
Price guide
Cost: Unknown
Average price: Unknown
Nearby alternatives