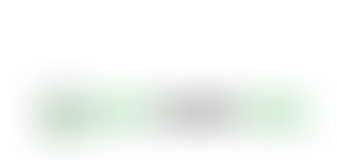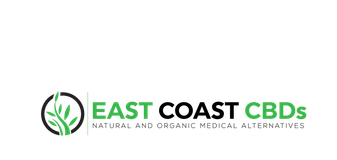 No reviews yet, be the first to leave one.
East Coast CBD
Unity, Maine
Page updated: May 9, 2019
Description
East Coast CBDs is committed to leading industry standards with a strict emphasis on quality control and customer service while keeping our prices affordable for all. No matter how big or small your budget we will spend as much time as needed to help assist and recommend the best treatment plan for your medical condition. We have over 9 years experience as medical marijuana caregivers in Maine and have worked very hard to establish a sterling reputation in our state and nationwide. East Coast CBDs is 100% locally owned (born and raised in Maine). We are a small family business that has a habit of making our patients feel like they are family.
Coupons
Nothing here at the moment, check back soon. Or subscribe to our newsletter to get notified about news and coupons.
Products
No products found for East Coast CBD
Information
Unity, Maine
https://www.eastcoastcbds.com
Price guide
Cost: Unknown
Average price: Unknown