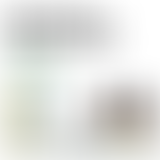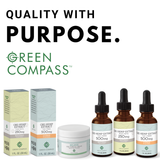 No reviews yet, be the first to leave one.
Green Compass Global
Wilmington, North Carolina
Page updated: Apr 6, 2019
Description
Green Compass is meticulous with their whole process. •From the farmers, seed selections, soil and water testing, to hand pruning. •ZERO pesticides, NON GMO •Organically grown....Following strict growing, cultivating and extracting methods! •Each batch is 3rd party quality/purity tested and has its own certificate of analysis (COA) that can be provided to advocates AND customers! •This is what you are looking for! My name is Stacey Summerlin and I'm a proud independent advocate for Green Compass Global. https://youtu.be/PkoFCiZXyj8
Coupons
Nothing here at the moment, check back soon. Or subscribe to our newsletter to get notified about news and coupons.
Products
No products found for Green Compass Global
Information
Wilmington, North Carolina
https://summerlin.greencompassglobal.com
Price guide
Cost: Unknown
Average price: Unknown
Nearby alternatives