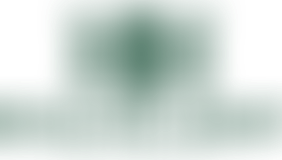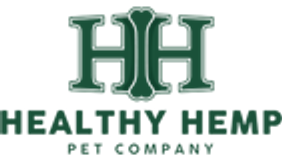 No reviews yet, be the first to leave one.
Health Hemp Pet
Salt Lake city, Utah
Page updated: Oct 22, 2018
Description
Hi. My name is Dave. My discovery of natural hemp as a pet health product started with my dog Mya. Although I bought her from a reputable breeder, when Mya was just six months old, I noticed she was having trouble keeping up with her brother, Che. Our vet recommended non-steroidal medication and invasive surgery. I wanted a healthier option. During my research, I discovered natural hemp oil and immediately ordered a variety of hemp pet products to try. I wasn't impressed with the quality and more importantly, Mya wasn't either. Mya deserves better. I decided to make a higher quality hemp oil health product for dogs than I could find in the marketplace. A product that would list the dosage and all of the other ingredients for pets. Most of the hemp oil used in these products was coming from China and contained heavy metals and pesticides. Again, Mya deserved better.
Coupons
Nothing here at the moment, check back soon. Or subscribe to our newsletter to get notified about news and coupons.
Products
No products found for Health Hemp Pet