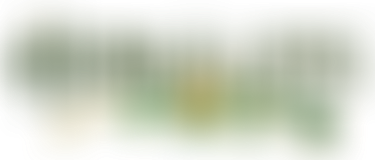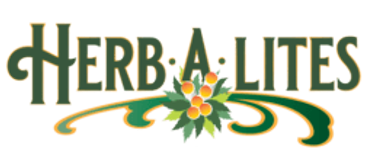 No reviews yet, be the first to leave one.
Herb-A-Lites
Boulder, Colorado
Page updated: Mar 29, 2019
Description
Over the past 80 years, the American farm has been under attack. Small family farms of 10 acres or less struggle to survive. The industrial hemp crop can revive rural economies and small towns. Farms growing industrial hemp are already beginning to provide much-needed employment to communities in states where hemp is legal to grow (e.g. Colorado, Kentucky, Minnesota, North Carolina, North Dakota, Nevada, Oregon and Tennessee).
Coupons
Nothing here at the moment, check back soon. Or subscribe to our newsletter to get notified about news and coupons.
Products
No products found for Herb-A-Lites
Information
Boulder, Colorado
https://herbalites.com
Price guide
Cost: Unknown
Average price: Unknown
Nearby alternatives