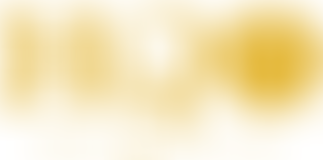 5.0 1 reviews reviews
HQO™ High Quality Oil
Feasterville-Trevose, Pennsylvania
Page updated: Oct 11, 2018
Description
HQO™ provides consumers with high quality options when it comes to their CBD and Hemp product needs. All of our products are lab tested for quality in order to provide our customers the quality that they expect.
Coupons
Nothing here at the moment, check back soon. Or subscribe to our newsletter to get notified about news and coupons.
Reviews
Jacob S.
Amazing Products. Truly high quality and they are there to answer any questions that you may have. Highly recommend.
Information
Feasterville-Trevose, Pennsylvania
https://www.hqocbd.com
Price guide
Cost: Unknown
Average price: Unknown
Nearby alternatives