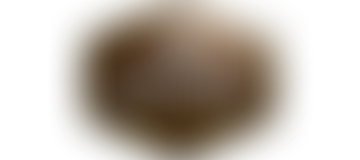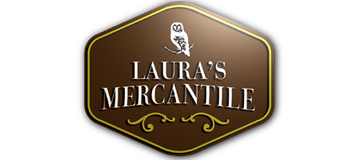 No reviews yet, be the first to leave one.
Laura's Mercantile
Winchester, Kentucky
Page updated: Mar 29, 2019
Description
From Laura's Lean Beef to Mt. Folly Farm, Laura's Mercantile, and Homestead Alternatives I've known since I founded the Laura's Lean Beef Company in 1985 that running a mid-sized family farm is a tall order.
Coupons
Nothing here at the moment, check back soon. Or subscribe to our newsletter to get notified about news and coupons.
Products
No products found for Laura's Mercantile
Information
Winchester, Kentucky
https://www.laurasmercantile.com
Price guide
Cost: Unknown
Average price: Unknown
Nearby alternatives