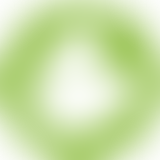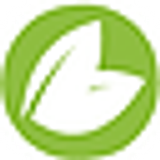 No reviews yet, be the first to leave one.
OmNutra
Walnut, California
Page updated: Mar 6, 2019
Description
We knew about the benefits of the pain relieving aspects of cannabis from the early 2000s. It's not an easy topic to bring up because people automatically thinking marijuana and "You're just in it to get high". But the truth is we didn't know the different strains of cannabis to begin with until we followed the rabbit down the rabbit hole. There's hemp and then there is marijuana and there IS A DIFFERENCE. Basically one can get you high and the other won't get you high no matter what. Hemp has so little THC that you'd be smoking it 'til the cows came home and you wouldn't feel any psychoactive effects.
Coupons
Nothing here at the moment, check back soon. Or subscribe to our newsletter to get notified about news and coupons.
Products
No products found for OmNutra
Information
Walnut, California
https://www.omnutra.com
Price guide
Cost: Unknown
Average price: Unknown
Nearby alternatives