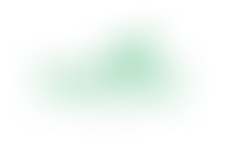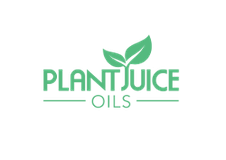 No reviews yet, be the first to leave one.
Plant Juice Oils
New York, New York
Page updated: Oct 24, 2018
Description
Plant Juice Oils was created by two women with a passion for holistic health, Amber Laign, and Marci Freede. Amber and Marci met when they found themselves on the same dog run schedule on the Upper West Side of Manhattan. Amber Laign is a California transplant now living in New York City. She is a licensed massage therapist through the Swedish Institute specializing in chronic pain. She has seen the effects of cancer treatments first hand as she was the primary caregiver to her partner Robin Roberts who underwent life-saving breast cancer treatments in 2007. In 2012 Amber found herself back in the caregiver role this time as Robin received a bone marrow transplant. While searching to find a holistic approach to help with the many side effects, Amber discovered essential oils along with CBD and their wonderful benefits. Marci Freede lives on the Upper West Side of Manhattan with her twin daughters Hannah and Alexa, their dog Jax, and their grumpy cat Oliver. Marci's long-term s
Coupons
Nothing here at the moment, check back soon. Or subscribe to our newsletter to get notified about news and coupons.
Products
No products found for Plant Juice Oils
Information
New York, New York
https://plantjuiceoils.com
Price guide
Cost: Unknown
Average price: Unknown
Nearby alternatives