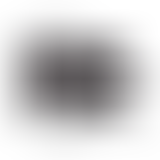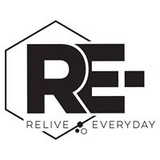 No reviews yet, be the first to leave one.
Relive Everday
Highspire, Pennsylvania
Page updated: Dec 6, 2018
Description
For us, when we first found out about hemp extract we didn't see it as a business idea, we saw a movement. It was a new beginning for many people. Individuals that have been suffering for far too long, with issues big and small, now seemed to have a second chance. They got to renew their lease on life and for some, live for the first time. Watching hemp extract grow in popularity, we were moved by the amazing stories we heard and saw on TV – we just knew we had to be a part of it!
Coupons
Nothing here at the moment, check back soon. Or subscribe to our newsletter to get notified about news and coupons.
Products
No products found for Relive Everday
Information
Highspire, Pennsylvania
https://reliveeveryday.com/
Price guide
Cost: Unknown
Average price: Unknown
Nearby alternatives