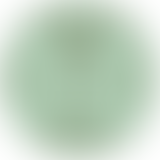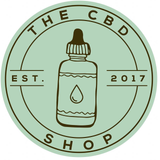 No reviews yet, be the first to leave one.
The CBD Shop
Mandeville, Louisiana
Page updated: May 7, 2019
Description
When Nichole Popp founded The CBD Shop in 2017 it was her and her husband Buddy's mission to provide their community, in Louisiana, with access to cannabis based products from Hemp in a clean and comfortable environment. They wanted people to understand how CBD and hemp work within the body. Nichole knew they would never end the stigma against cannabis in this highly conservative area without shops to provide information on products, how they work, and recommendations on how to use them. The Popps have implemented hemp into almost every aspect of their lives and if you get the chance to meet them, I am sure you will be able to feel their passion for Cannabis. They both agree.... "When you find something you love and something that works for you, you want to share it with the world and that's exactly what we are doing with The CBD Shop". Nichole and Buddy launched The CBD Shop, Mandeville in March of 2018 and in June 2018, they opened a second location in Downtown Covington.
Coupons
Nothing here at the moment, check back soon. Or subscribe to our newsletter to get notified about news and coupons.
Products
No products found for The CBD Shop
Information
Mandeville, Louisiana
https://www.thecannabidiolshop.com/contact
Price guide
Cost: Unknown
Average price: Unknown