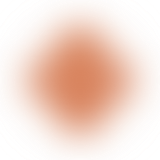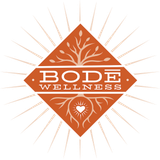 No reviews yet, be the first to leave one.
Bode Wellness
Ridgway, Colorado
Page updated: Oct 25, 2018
Description
I call myself Bodē. This is the story of my path to wellness. It began for me back in 1995, when I was prescribed lithium to help with mental health challenges. And lithium helped, for a time. Yet, as with so many pharmaceutical drugs, there were downsides. Side effects. Unintended consequences. I wasn't really getting well as much as I was surviving. Whenever any of us fall into 'dis-ease' there's the hope for a magic bullet – something simple that we can take or do that will bring us back to homeostasis, or balance.
Coupons
Nothing here at the moment, check back soon. Or subscribe to our newsletter to get notified about news and coupons.
Products
No products found for Bode Wellness
Information
Ridgway, Colorado
https://bodewellness.com/
Price guide
Cost: Unknown
Average price: Unknown
Nearby alternatives