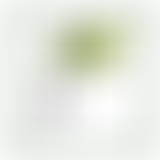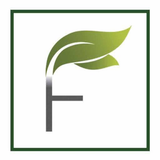 1.5 2 reviews reviews
Folium Biosciences
Colorado Springs, Colorado
Page updated: Aug 10, 2018
Description
Folium Biosciences is the largest vertically integrated producer of cannabinoid rich hemp oils in the world. Our patent-pending water soluble powder and liquids increase bioavailability by 3.5x compared vs. hemp oils.
Coupons
Nothing here at the moment, check back soon. Or subscribe to our newsletter to get notified about news and coupons.
Products
No products found for Folium Biosciences
Reviews
Jacob S.
10+ weeks to get an order after placing it. Order was paid for and was told that delivery would be 2-3 weeks from the time that the order was submitted and paid for. DO NOT Listen to a word that comes from their sales reps. You'll be sitting around wondering if you'll ever get product from them while your customers go elsewhere.
Gail W.
We placed an order back in July with company and paid for it and did not get delivery 14 weeks. They kept pushing the delivery date. Finally came in and they switched there gummy ingredients without notice. They have promised that delivery times will get better as they have purchased new machines.
Information
Colorado Springs, Colorado
https://foliumbiosciences.com
Price guide
Cost: Unknown
Average price: Unknown
Nearby alternatives