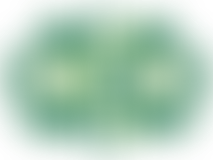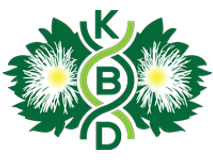 No reviews yet, be the first to leave one.
Kannabidioid Inc.
Miami, Florida
Page updated: Oct 24, 2018
Description
KBD is a fusion between our Patented Blend of Kanna (Sceletium Tortuosum) and industrial Hemp. KBD was created for the Body and Mind and consists of Vegetable Glycerin, our Patented herbal blend featuring Kanna (Sceletium Tortuosum), and Industrial Hemp. Kanna is a small groundcover plant native to Southern Africa. For hundreds of years the Hottentots of Southern Africa used Kanna as a mood enhancer, relaxant and empathogen. It is also known as Kauwgoed, Kougoed and Canna.
Coupons
Nothing here at the moment, check back soon. Or subscribe to our newsletter to get notified about news and coupons.
Products
No products found for Kannabidioid Inc.
Information
Miami, Florida
https://kannabidioidinc.com
Price guide
Cost: Unknown
Average price: Unknown
Nearby alternatives