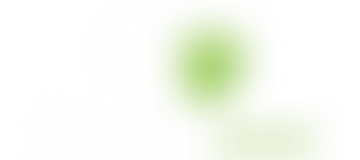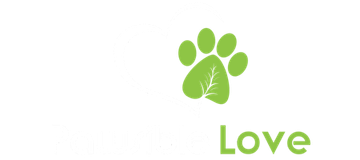 No reviews yet, be the first to leave one.
Pawsible Love
Boulder, Colorado
Page updated: Mar 6, 2019
Description
Erika grew up in Boulder, Colorado and graduated from the University of Colorado. Growing up with German Shepherds her whole life, she knew the aches and pains from hip and elbow dysplasia that are very common in that breed. She wanted to be a part of a solution to help ease their pain. After discovering the healing relief of cannabidiol for her own disk and back problems caused from a car accident, she wanted to apply that same natural relief to animals. In 2016, Erika co-founded Extracted Love. Email after email that came in from customers telling their stories and gratification for her product, solidified her passion in this industry. Erika is excited to bring you Pawsible Love.
Coupons
Nothing here at the moment, check back soon. Or subscribe to our newsletter to get notified about news and coupons.
Products
No products found for Pawsible Love
Information
Boulder, Colorado
https://pawsiblelove.com/
Price guide
Cost: Unknown
Average price: Unknown
Nearby alternatives